Our Associates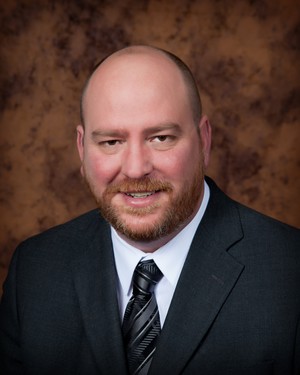 Dwayne Moyers
President & Chief Investment Officer
Dwayne Moyers has been with the firm since the founding of SMHCA in 1996 and has been in the industry since 1991. Mr. Moyers is a member of the SMHCA Investment Committee and is responsible for portfolio design, allocation management and overseeing the day-to-day portfolio management of the firm's strategies. As Chief Investment Officer, Mr. Moyers oversees the Portfolio Management Team as they continually monitor the quantitative, qualitative, and risk control disciplines that are used to manage the investment strategies. Prior to joining the firm, Mr. Moyers was a credit analyst with Tandy Corporation. Mr. Moyers holds a bachelor degree in business administration from the University of Texas at Arlington.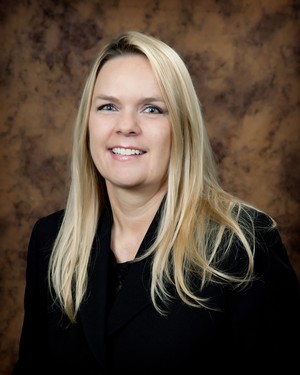 Lisa Haley
Chief Operations Officer & Institutional Advisor
Ms. Haley is the Chief Operating Officer and an Institutional Advisor with SMH Capital Advisors, LLC. As a function of her CCO and Financial Adviser positions, Lisa is a member of the SMH Capital Advisors' and SMH Capital Investments' (Broker-Dealer) Executive Management team.
Lisa has over 18 years of experience in investment advisory services, with an emphasis on operations, client services, institutional statistical reporting as well as building governance and operational infrastructures for trade processes, portfolio management communication, fund administration, performance reporting, compliance and product development.
She joined SMHCA in 2007. Prior to joining SMH, Ms. Haley held senior positions at Raymond James and LPL Financial as lnvestment Advisor Representative.