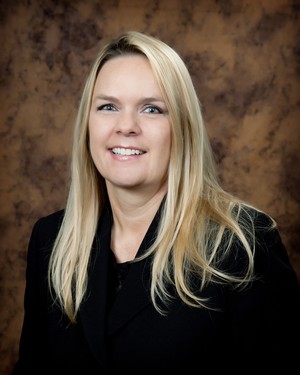 Lisa
Haley
Financial Advisor
Office:
(817) 569-7010 (800) 357-6663
Fax:
(817) 596-7472
Ms. Haley has 17 year's experience in the financial services industry. She is well know in the Fort Worth and Weatherford areas and has been working directly with clients thoughout her 17 year career.
Ms. Haley has been an Investment Advisor with SMH Capital Advisors since 2007. She is also a registered representative of SMH Capital Investments LLC. and an agent with Texas Insurance Agency, Inc. Before joining SMHCA, Ms. Haley was an Investment Advisor Representative with LPL Financial, LLC and Raymond James Financial Services, Inc.